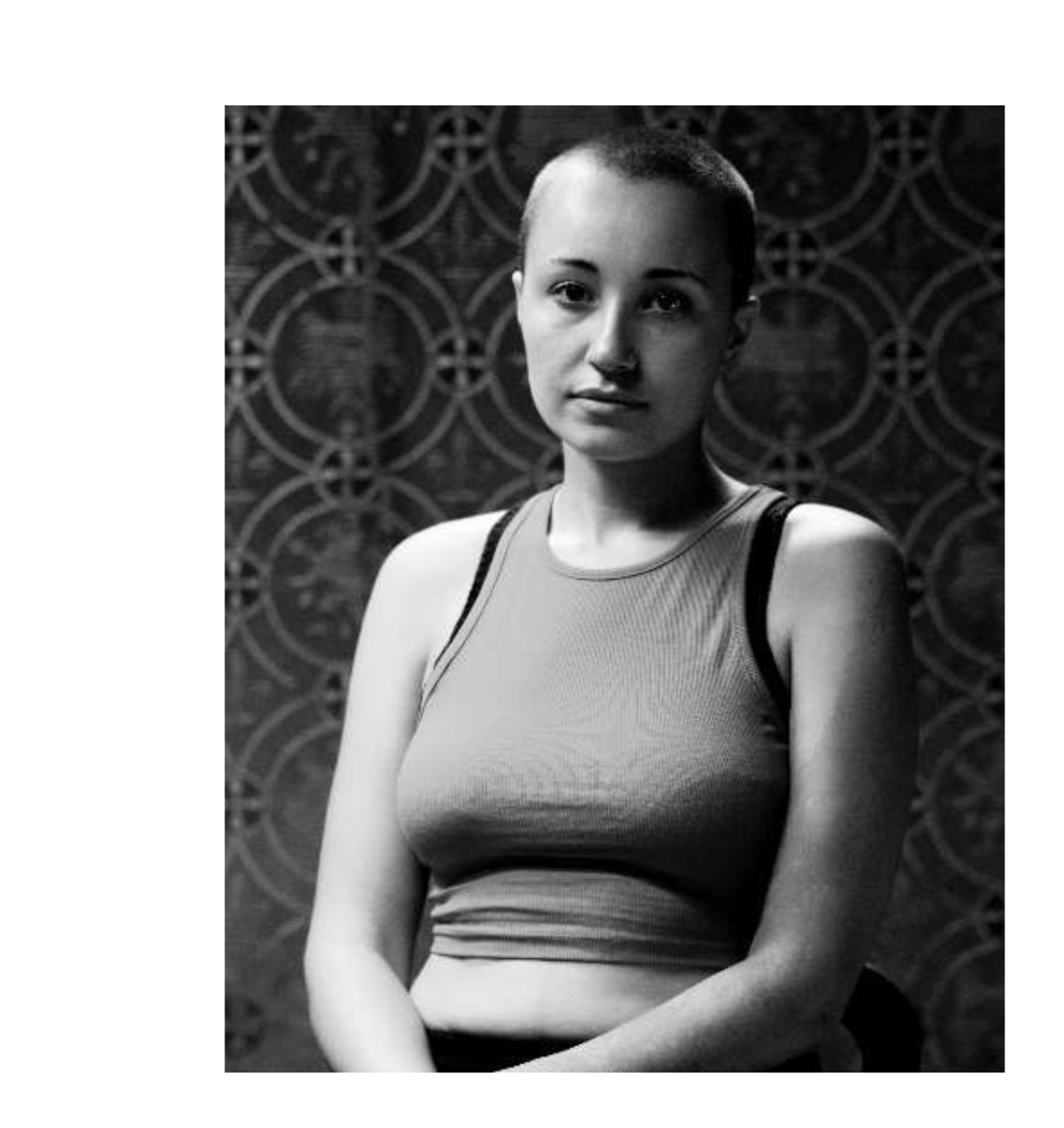 Christina Novakov-Ritchey (CNR) is a scholar and artist whose work deals with epistemic violence, colonial modernity, postsocialism, decoloniality, and legacies of imperialism in the Balkans.
Born in Oakland, CNR earned a B.A. with High Honors in Comparative Literature at UC Davis and a M.A. in Culture and Performance at UCLA. Her M.A. thesis examines bajanje, a Balkan healing practice, as an aesthetic negotiation with sickness.
Currently a PhD Candidate in UCLA's Culture and Performance program
, CNR's dissertation explores the dialectics of tradition and contemporaneity in the (post-)Yugoslav region, paying particular attention to the articulation of colonial modernity in socialist Yugoslavia and transnational feminist networks in the postsocialist Balkans. Chronically disloyal to academic disciplines, CNR moves in the interstices of performance studies, cultural studies, history, and anthropology. Her scholarly work has been generously supported by the U.S. Department of State Program for Research and Training on Eastern Europe and Eurasia (Title VIII), UCLA's Center for European and Russian Studies, UCLA's International Institute, UCLA's School of Arts and Architecture, the UCLA Center for the Study of Folklore and Mythology, and UCLA's Graduate Research Mentorship Program, among others.
CNR's scholarly and performative practices sit in tandem. Under the tutelage of artists Guillermo Gómez-Peña, Julie Tolentino, and Franko B, CNR's performance practice has evolved into a process of material investigation. Invested in the intersections of labor, endurance, aesthetics, and everyday life, CNR's practice asks how performance can re-politicize the public sphere.

As a dramaturg, CNR has collaborated on projects at the Kennedy Center, Berkeley Repertory Theatre, Intersection for the Arts, The Playwrights Foundation, California Shakespeare Theater, and many others.