Melting the Fear
Video and photo project with incantation-based healers in North Macedonia and Serbia.
Labors of Landscape
Performance and video collaboration with Zachary Tate Porter and Mari Beltran.
Performed as part of One Night Stand LA, 2017 at the Royal Viking Motel.
Duration: 3.5 hours
Watch here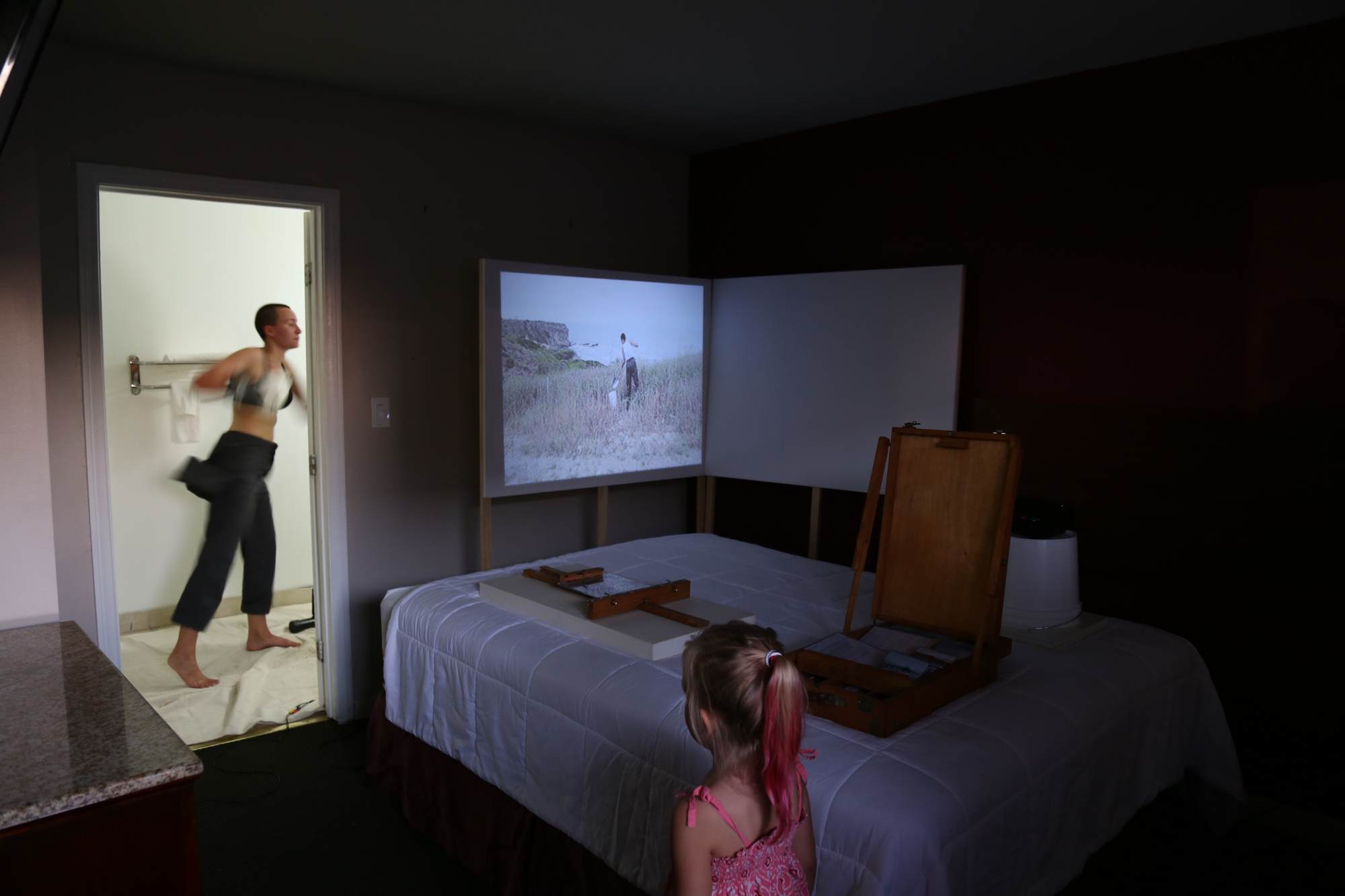 No More Dreams
Durational performance and photo project as part of Franko B's Death and Romance exhibition at Palazzo Lucarini.
War Island
Performance and video project filmed on Veliko ratno ostrvo in New Belgrade.


Entrain/Entrail
Durational performance at UCLA